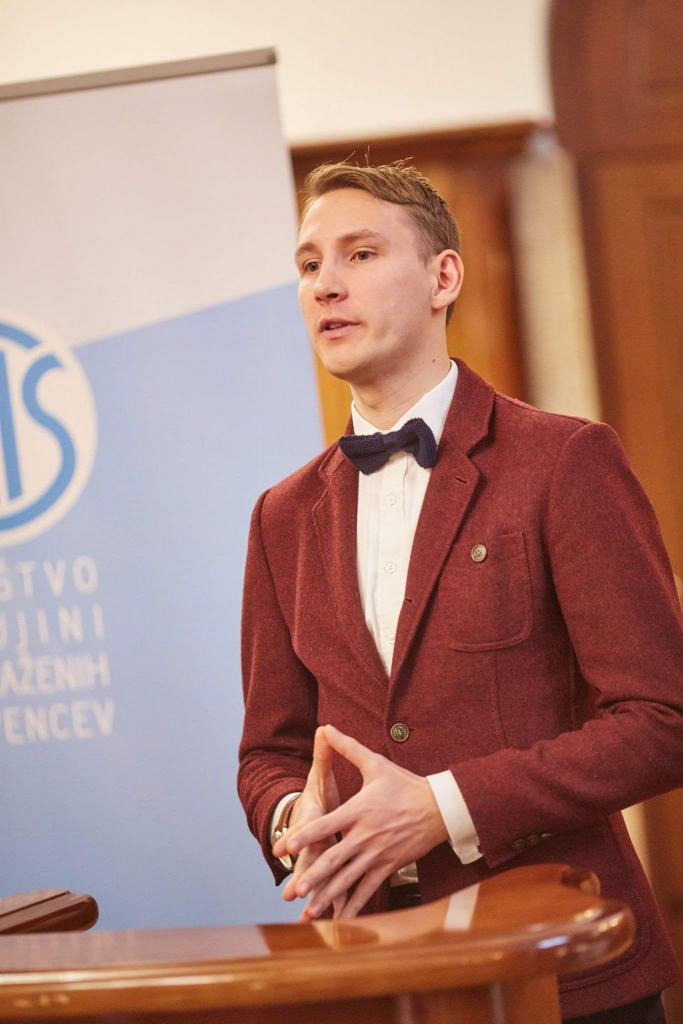 I remember graduating from the university like it was yesterday. It was exciting, but frightening experience at the same time! I left the safe cradle and had to pave my way in the open world of career opportunities.
Starting my career wasn't easy. I didn't know where to start, so I did what everyone would do: I visited every single company career page that I could think of. It was a time consuming and confusing task. The information overload was just too massive. I didn't even know what I wanted to do and reading about the possible career paths left me even more confused. So I just applied for everything that I found. It was a trial and error process.
Surely, there must be an easier solution.
There are thousands of students approaching the end of their studies without having a clear picture about all the potential career paths they are able to take.
The Pharmadelic project aims to centralise all entry-level career opportunities in the pharma sector. A project behind which stands a team of people who have noticed and awakened to the possible problems students encounter after finishing their studies and while seeking the right and desired job.
This is definitely a unique project, which will ease the job search and will make it more enjoyable, as it offers a variety of options in one place. There will be no more anxiety due to having to explore countless confusing company websites to find job offers and placements.
We wish to bridge the gap between the young talent entering the job market and the industry's ever-increasing challenges to find this talent.